These LARGE WOODEN DICE are easy to see when playing with a group of friends.   They were custom made for one of our puzzles.  The dots on the opposite sides of the dice do not add up to seven, and the dice have "DICE STACKER" printed on them.  Includes 6 large (30mm) wooden dice, game instructions and score sheet.  Ages 8 to adult.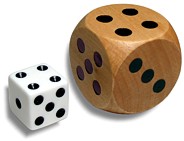 These large wooden dice measure 1-1/8" square.

Much LARGER than standard dice!

Wooden Dice         Price: $ 4.95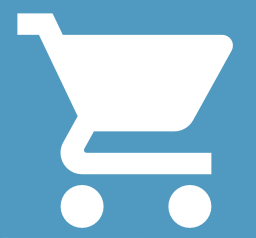 Questions? Email us!

info@elversonpuzzle.com










©1995-2018 The Elverson Puzzle Co., Inc.  All Rights Reserved.

FREE SHIPPING!

   on orders over $50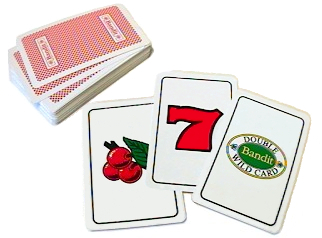 This professionally printed, bridge-size deck of cards features classic slot machine symbols: Cherries, Oranges, Plums, Bells, Bars, and Sevens.   Ideal for card tricks!

Slot Machine Game     Price: $ 2.95










SUDOKU ROYALE
|
COLOR SUDOKU
|
JACOB'S REVENGE
|
ROUND-UP
|
LOG STACKER
|
KANOODLE
|
SLOTZY
|
FARKLE
|
PRINTABLE SUDOKU PUZZLES
|
BUNCO DICE
|
TO ORDER
|
SOLUTIONS
|
CONTACT US
|
DICE ROLLER
|
ABOUT US
|
BUNCO SCORE SHEETS
|
FARKLE SCORE SHEETS
|
FARKLE RULES
|
ONLINE SUDOKU GAME