Sudoku Royale!™ is a fun board game where players must use logic to figure
out the correct color chip for each square - guessing won't work!

The game starts by placing chips in some of the squares (these are clues).  The object is to fill in the remaining squares so that each color appears only once
in each row, each column, and each 3 x 3 box.  This fun brain game can be played alone or by several people at the same time!

Sudoku Royale!™ features a 20" x 20" roll-up game mat (the same high quality
material as mouse pads), 81 casino-sized poker chips, and an instruction booklet with 50 puzzles. 

Sudoku Royale!™ also provides an easy way to convert sudoku puzzles from

any book or newspaper into color!  For 1 or more players.  Ages 12 and Up.
          ONLINE SPECIAL : $14.95 !!!

Sudoku Royale!        Price: $ 34.95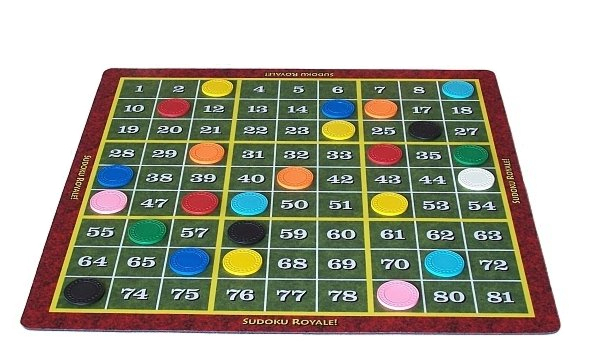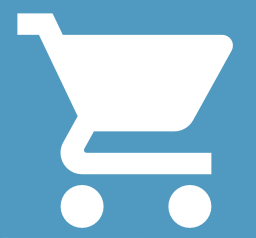 Questions? Email us!

info@elversonpuzzle.com








Round-Up Special        Price: $ 5.00


This is the ultimate tile-matching game!  Round-Up consists of eleven uniquely

shaped tiles that have red, blue, and green spots on the edges.  The challenge
is to form a circle and other shapes while matching the adjacent colored spots!  Includes 11 tiles and a cloth drawstring bag.  Ages 8 to adult.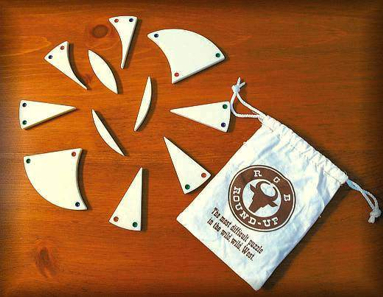 ©1995-2016 The Elverson Puzzle Co., Inc.  All Rights Reserved.