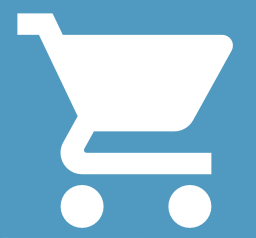 Questions? Email us!

info@elversonpuzzle.com








Color Sudoku Puzzle Board Game
Color Sudoku Board Game
Best Family Board Games
Best Cooperative Board Games
Cooperative Board Games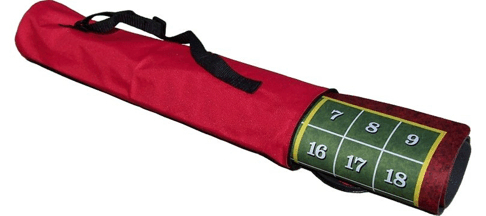 Only ONE Rule — Only ONE Solution!

Sudoku Royale!™ is a board game where players must figure out the correct color chip for each empty square - guessing won't work!

The game starts by placing chips in some of the squares (shown above).  The object is to fill in the remaining squares so that no color is repeated in any row,
column, or 3 x 3 box.  This challenging game helps build logical and deductive reasoning skills.  It can be played alone or by several people at the same time!

                How Do You Play It? (click here)

Sudoku Royale!™ features a 20"x 20" roll-up game board (the same high quality material as mouse pads), 81 colorful game chips, and an instruction booklet with 50 puzzles of various difficulty.

Sudoku Royale!™ also provides an easy way to convert sudoku puzzles from

any book or newspaper into color!  For 1 or more players.  Ages 8 to adult.

       HOLIDAY SALE - ONLY $19.95 !!!

              The perfect game for family game nights!


Sudoku Royale!        Price: $ 34.95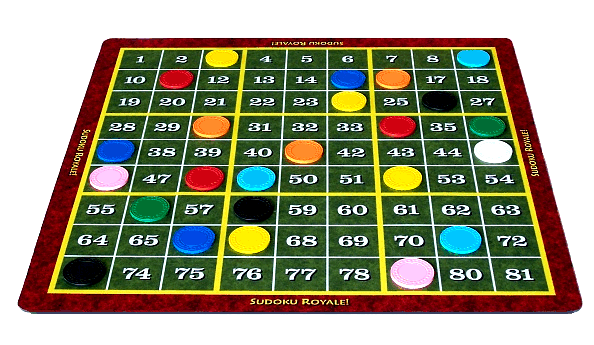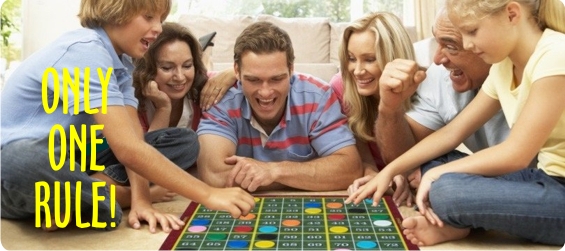 Sudoku Tote Bag        Price: $ 5.95


Our Sudoku Royale!™ Tote Bag is designed to hold the roll-up game mat

(not included), and the game chip set.  It measures 21" x 6" (flattened) and
features an adjustable nylon shoulder strap. The tote bag is crafted from a
high grade canvas material and will resist dirt and water.









©1995-2017 The Elverson Puzzle Co., Inc.  All Rights Reserved.

FREE SHIPPING!

   on orders over $50

           A Puzzle Game with Colorful Clues.

Poker
Chip-Size
Game Pieces
and
Giant-Size
Board!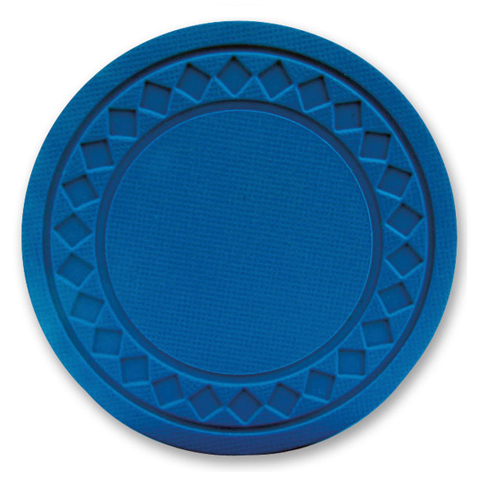 SUDOKU ROYALE
|
COLOR SUDOKU
|
JACOB'S REVENGE
|
ROUND-UP
|
LOG STACKER
|
KANOODLE
|
SLOTZY
|
FARKLE
|
PRINTABLE SUDOKU PUZZLES
|
BUNCO DICE
|
TO ORDER
|
SOLUTIONS
|
CONTACT US
|
DICE ROLLER
|
ABOUT US
|
BUNCO SCORE SHEETS
|
FARKLE SCORE SHEETS
|
FARKLE RULES
|
ONLINE SUDOKU GAME