Sudoku Royale!™ is a highly addictive logic game that uses

colors instead of numbers to solve sudoku puzzles.  The game

features a 20" x 20" roll-up game board and 81 casino-sized

poker chips.  It can be played alone, or as a fun cooperative

game among family and friends.  The game can also be played

competitively with 2 or more players.  Includes nylon canvas

bag for easy storage and travel.  For Ages 12 and Up.

       SUMMER SPECIAL: $24.95 !!!

Sudoku Royale!        List Price: $ 34.95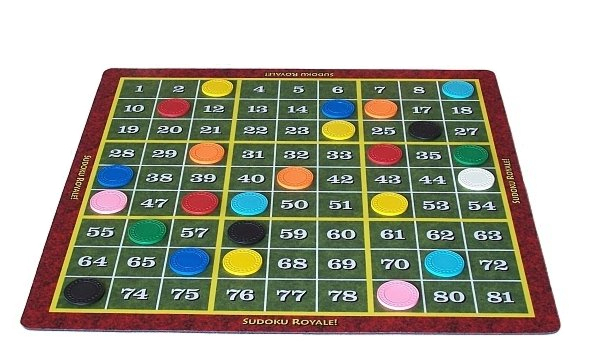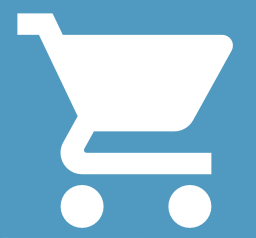 Questions? Email us!

info@elversonpuzzle.com








©1995-2015 The Elverson Puzzle Co., Inc.  All Rights Reserved.

Round-Up Special        Price: $ 5.00


This is the ultimate tile-matching game!  Round-Up consists of

eleven uniquely shaped tiles that have red, blue, and green spots

on the edges.  The challenge is to form a circle and other shapes

while matching the adjacent colored spots!  Includes 11 tiles and

a cloth drawstring bag.  Ages 8 to adult.