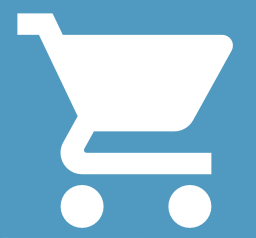 Questions? Email us!

info@elversonpuzzle.com








Color Sudoku Puzzle Board Game
Color Sudoku Board Game
     Can you make the remaining pieces fit?


      


Kanoodle is an addicting solitaire game that challenges players to complete rectangular and pyramid-shaped puzzles using colorful bead-shaped pieces.

To play, simply pick a puzzle from the instruction book, set up the challenge and place the remaining pieces to solve the puzzle.  There are hundreds of possible combinations, but only one will complete the puzzle.  Kanoodle comes with 12 colorful puzzle pieces, a 44-page puzzle book and a carrying case.



Exercises spatial reasoning and critical thinking skills
101 Brain-building puzzles
Tricky 2-D rectangular and mind-boggling 3-D pyramid puzzles at multiple levels of difficulty
All pieces store inside portable, pocket-size case
Winner of Dr. Toy Best Vacation Toy Award

Great for travel or a snowy day, Kanoodle will provide hours of brainteasing fun for young and old alike!   Measures 5.5" x 1.0" x 3.0".   Ages 8 to adult.


Kanoodle    Price: $ 11.95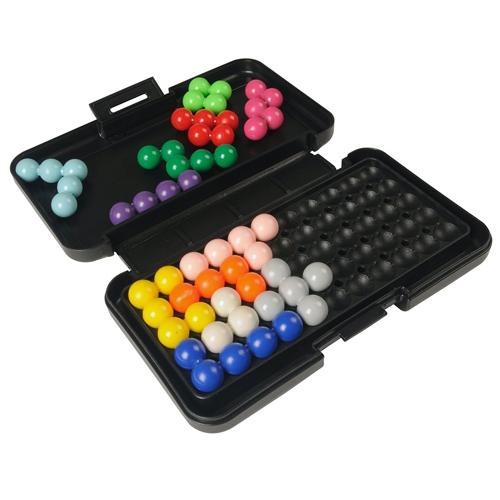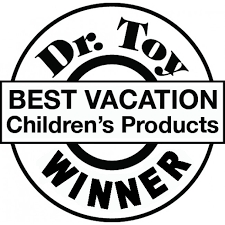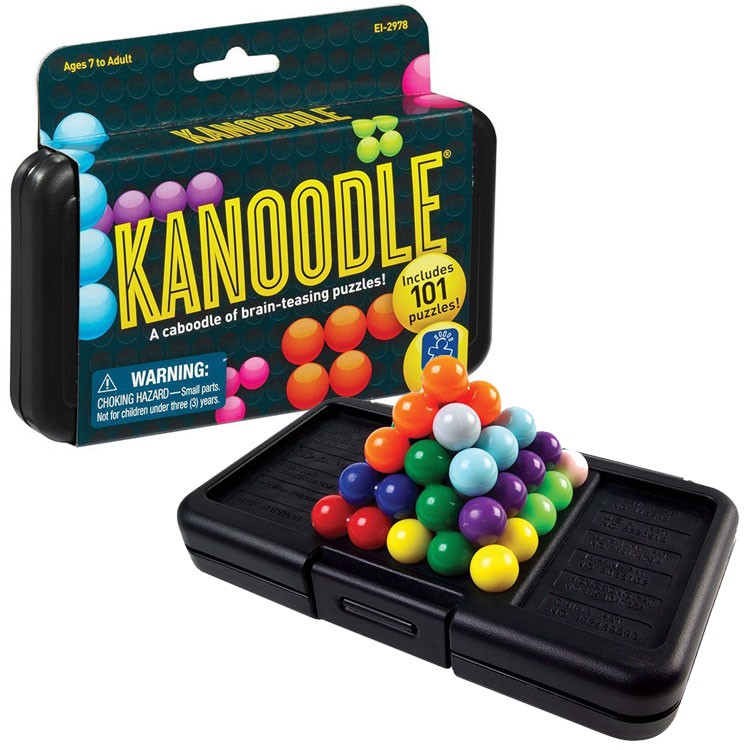 ©1995-2018 The Elverson Puzzle Co., Inc.  All Rights Reserved.

FREE SHIPPING!

   on orders over $50

SUDOKU ROYALE
|
COLOR SUDOKU
|
JACOB'S REVENGE
|
ROUND-UP
|
LOG STACKER
|
DICE STACKER
|
SLOTZY
|
FARKLE
|
PRINTABLE SUDOKU PUZZLES
|
BUNCO DICE
|
TO ORDER
|
SOLUTIONS
|
CONTACT US
|
DICE ROLLER
|
ABOUT US
|
BUNCO SCORE SHEETS
|
FARKLE SCORE SHEETS
|
FARKLE RULES
|
ONLINE SUDOKU GAME