©1995-2015 The Elverson Puzzle Co., Inc.  All Rights Reserved.

If you wish to contact us, our mailing address is:

Elverson Puzzle Company

P.O. Box 258

Elverson, PA  19520

Phone: (610) 286-7217  (M-F  9am-3pm EST)

Sorry, we do not accept orders by phone.

or you can

send us email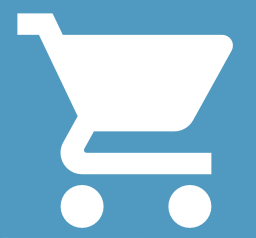 Questions? Email us!

info@elversonpuzzle.com